Dynamometer Services
Our Mustang SD Chassis Dynamometer duplicates on-road conditions with excellent precision to deliver extremely accurate horsepower and torque measurements. This allows our skilled dyno technician to dial in an ideal real-world tune.
We're experienced in Hondata, Mega Squirt, Micro Squirt, and most OEM engine management systems.
Call (916) 275-1039 or email John for an appointment or to answer questions.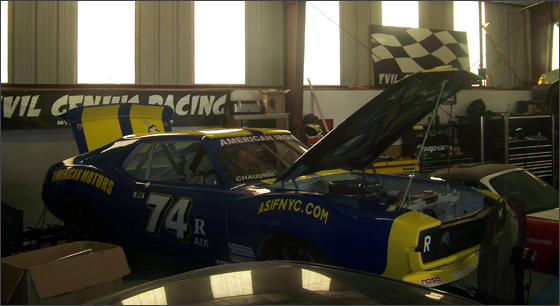 Caption.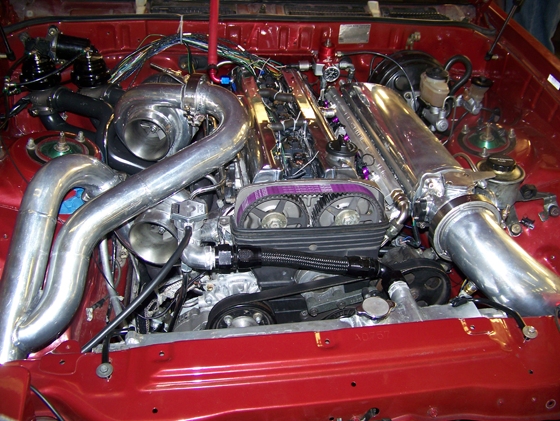 Caption.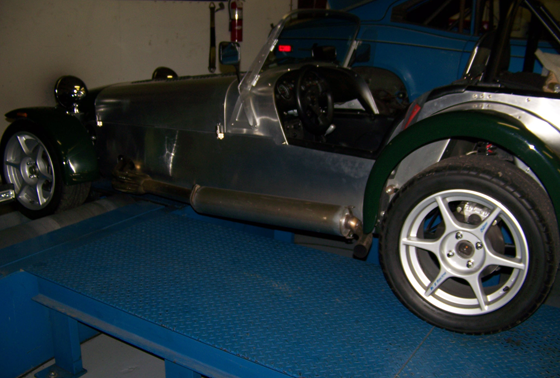 Caption.