Roll Bars
Roll Bars. Bolt-in or welded-in. Perfect for track days and other events where a full cage isn't necessary. Can be designed to later be built out into a full cage.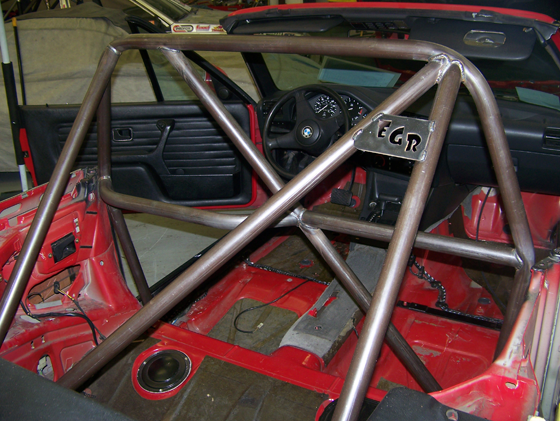 This partial roll cage can be built out later to make a full race cage.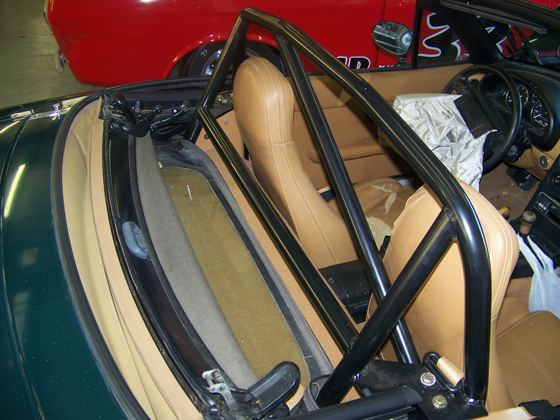 This bolt-on roll bar is perfect for your track day car and your daily driver.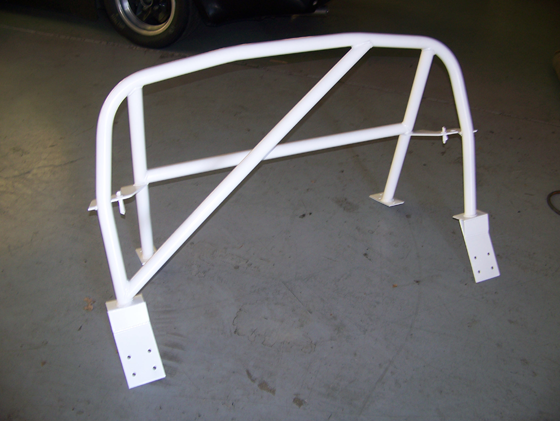 We can fabricate and ship bolt-on roll bars like this one which is for a Miata.